He's ready for the mold, in his box now and i will start resin this week so long as this mold does better than the last few, also there's a surprise for the first person who buys one of these little buggers.
More info on that soon to come, im currently working on a package idea, expect to see a change from my usual header card w/ baggie.
As i was discussing on the october toys forum there's a variant hat, for now a viking cap more will come if there's enough demand for a wave 2.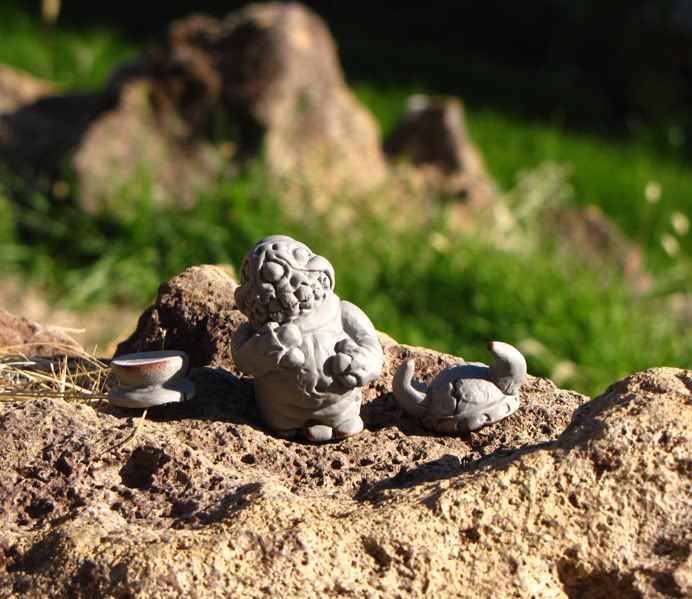 Keep your eyes peeled folks!