That's right hes back, been thinking about this for a long long while now made the decision to go ahead with it! Not sure on price or release date but more information.
Run and hide! He is coming for your nose and that will make for a nasty sinus infection.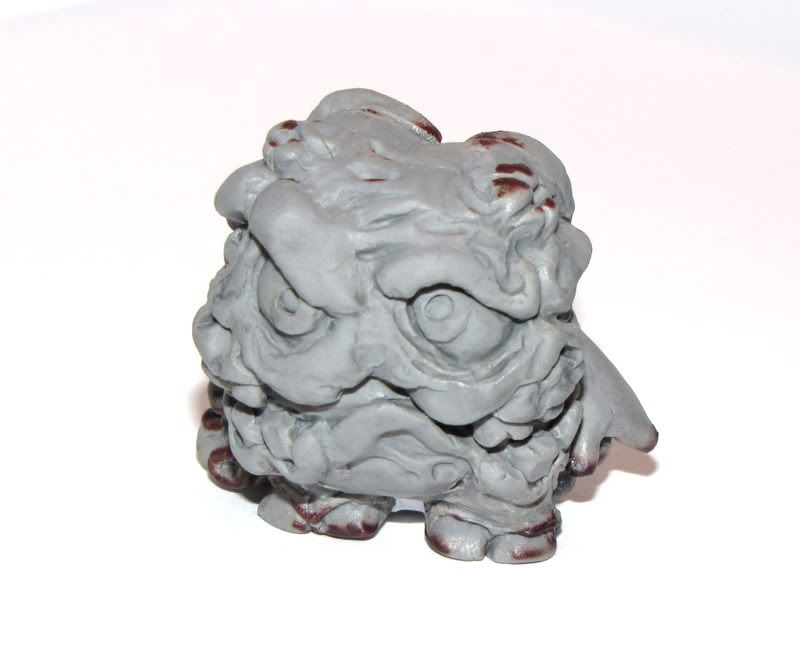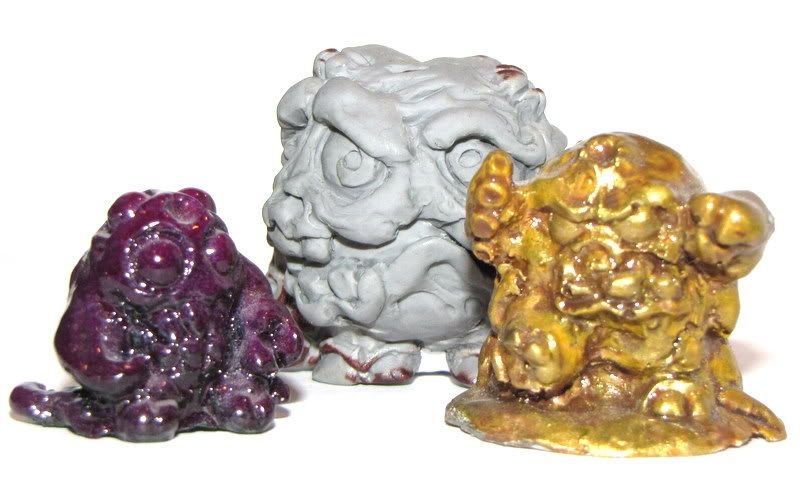 Hours ago i captured the snot beast in this containment jar and soon after sealed him in silicone. I have my test shot brewing in the mold now... Its just a matter of time before he spreads....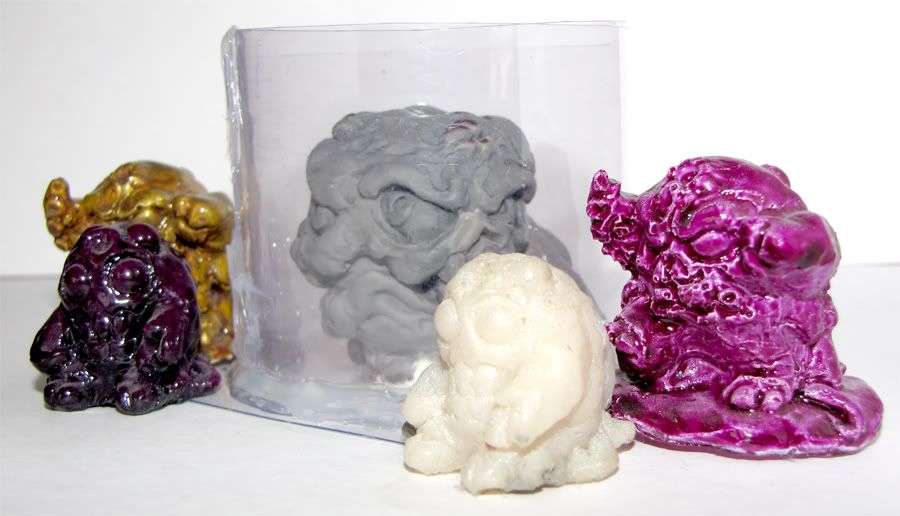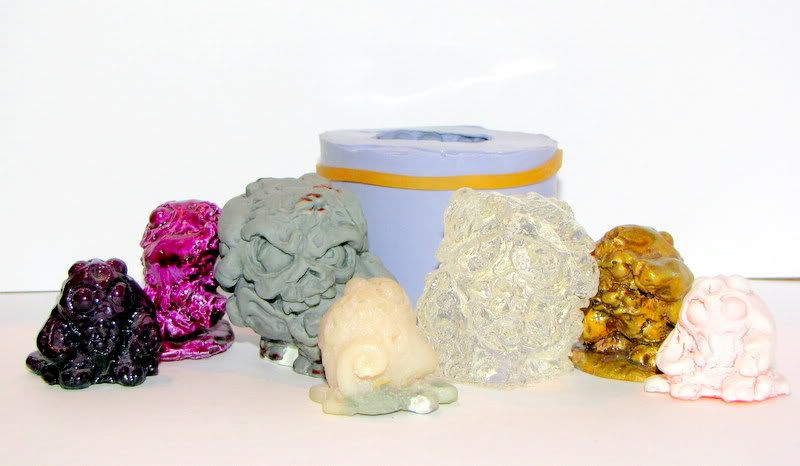 Test shot came out nice gotta watch one bubble catching spot aside from that were way ahead of schedule thinking about release dates now.